Printing Exhibition
The printing industry exchanges and learns
Shenzhen Ridongsheng Printing Co., Ltd. Professional Printing Exhibition manufacturers,Quick quotation and proofing, short production cycle and fast shipment
SEND INQUIRY NOW
CONTACT US
Telephone:
+0755-88364832
WhatsApp:
13714281909
Shenzhen Ridongsheng Printing Co., Ltd. is professionally constructed. It is produced with several parts, including a dynamical system, drive system, execution system, and maneuver-boost control system.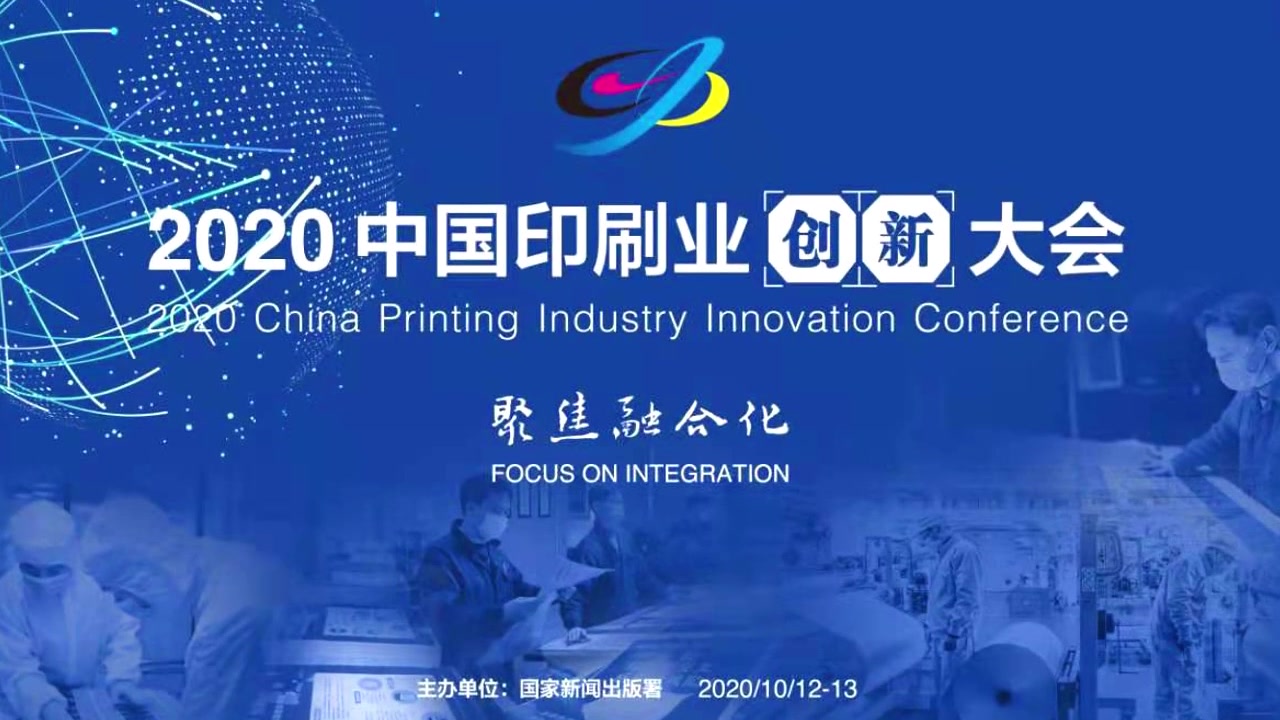 FAQ
1.What is your lead time?
We produce very quickly, usually within 2-3 days can be shipped. Then the transportation time limit is generally 4-7 days. Or please contact us by email for specific lead time base on your order quantities.
2.How to get a quote if I don't know the material?
Please tell me where your sticker is used, we will recommend the material for you according to its purpose. You can tell me about some characteristics of the sticker, such as waterproof, oil-proof, removable, etc.
3.How can we get a quote?
Please provide the specific details of the product you need, such as material, size, quantity and other requirements for the sticker.
Advantages
1.Powerful factory with complete certificates. The company has a large scale, advanced production equipment, and a powerful production line.
2.Good after-sales service, 24 hours customer service online
3.Quick quotation and proofing, short production cycle and fast shipment
4.The management and design team is perfect, and the product quality is guaranteed
About Shenzhen Ridongsheng Printing Co., Ltd.
Shenzhen Ridongsheng Printing Co., Ltd. is a manufacturer specializing in the production and processing of various printed products such as self-adhesive labels, fragile labels, laser anti-counterfeiting labels, metal stickers, silk-screen PVC, epoxy, sponge stickers, etc. It is also a professional printing company integrating production and trade. The company has complete printing equipment and high-quality professional printing personnel. The company has a complete and scientific quality management system. The integrity, strength and product quality of Shenzhen Ridongsheng Printing Co., Ltd. are recognized. Friends from all walks of life are welcome to visit, guide and negotiate business.The company has started network marketing, and strives to create network services.
IF YOU HAVE MORE QUESTIONS,WRITE TO US
Just tell us your requirements, we can do more than you can imagine.
Copyright © 2023 Shenzhen Ridongsheng Printing Co., Ltd. - www.mxprinting.com All Rights Reserved.
Choose a different language
Current language:English